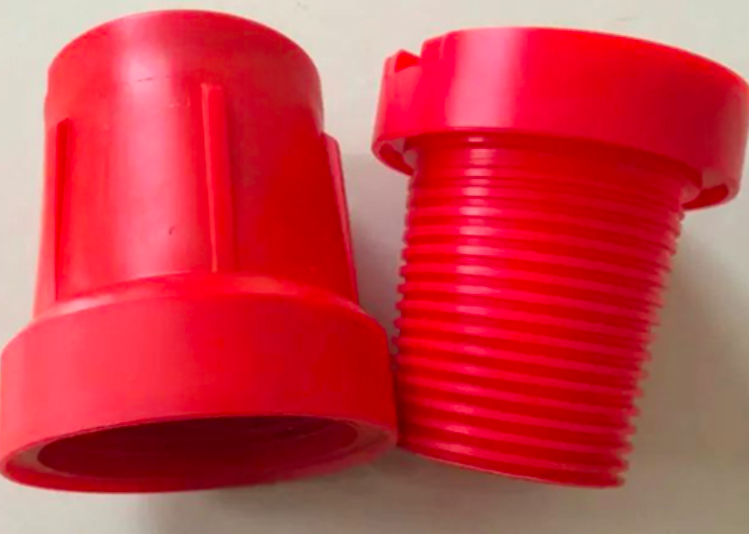 The special lining structure design of the product enhances its deformation resistance with the scientific formulation of UHMWPE as the main component, which ensures the impact strength, stress cracking resistance and low temperature resistance of the product.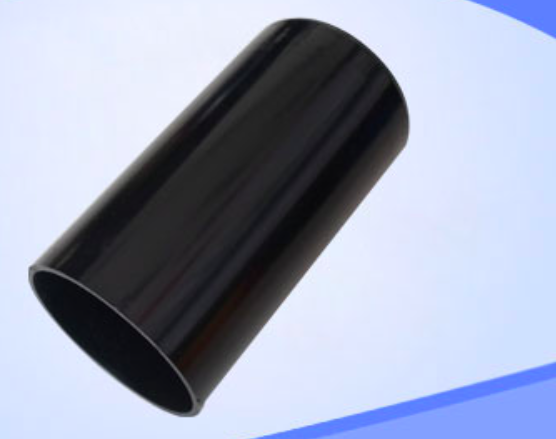 The product is beautiful in appearance, high in strength, good in steel, easy to use in loading and unloading, scientific and reasonable structure design and advanced production technology, which ensures the high quality of the product.
1. Main components of threaded protector products:
A Steel B Polyethylene C Plastic Master
2. Thread protector product quality: fully in line with SY/T5991-94 industry standards. The product surface is smooth without breaking thread, impurities, no sliding, no adhesion with steel pipe threads, suitable for storage at - 46 degrees to 66 degrees for more than one year.
3. Thread protector product use: This product is a special steel pipe for petroleum must be matched products, play a role in protecting steel pipe threads. Prevent damage during normal loading and unloading moderate impact and transportation.
4. Thread protector product characteristics: beautiful products, a wide range of specifications, from 23/8 to 20 "tubing, casing threaded protector, and can produce special buttons according to customer requirements.